Product Description
This navy blue floral tuxedo is one to always be on hand for formal occasions. Its sophisticated double-breasted closure and retro floral prints create a refined aura to match the event, while the satiny blue shawl lapels create a fetching finish. Check out the intricately etched floral pattern – the detailing is marvelous so that you can ascertain the level of workmanship involved. Even though the elements overlap, each is clearly defined and stands out. Blue lapels offer a nice monochromatic contrast with floral embellishments.
This double-breasted navy blue floral tuxedo is a winner at weddings, elaborate corporate luncheons or dinners, and even proms. All you have to do is wear the outfit in style and exude confidence, and you are all set!
Product Features
Material: Cotton, Wool, Polyester, Linen
Construction: Half Canvas
Pant Closure Type:

Zipper Fly

Closure Type:

Single Breasted

Collar Type: Wide Shawl Collar

Design Details:

Vintage Floral

Applicable Scenarios: Wedding

, Prom/Dances, Parties, Homecoming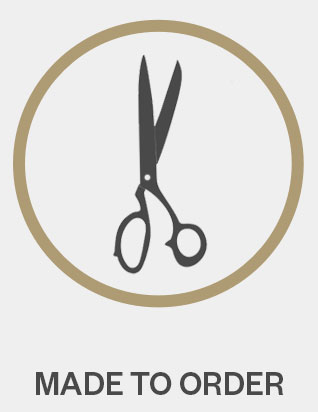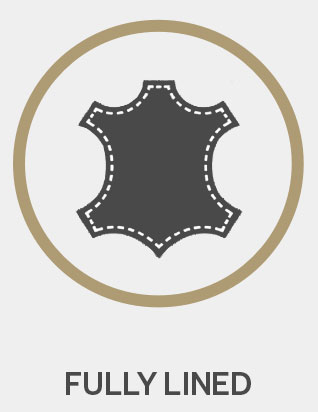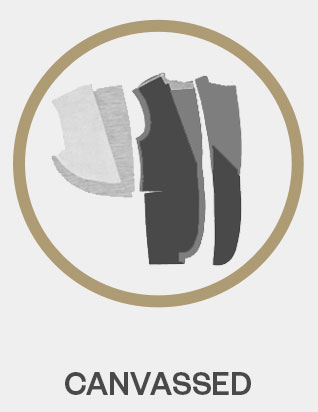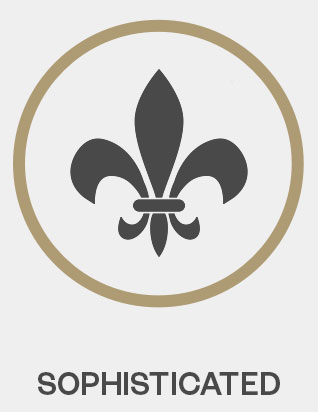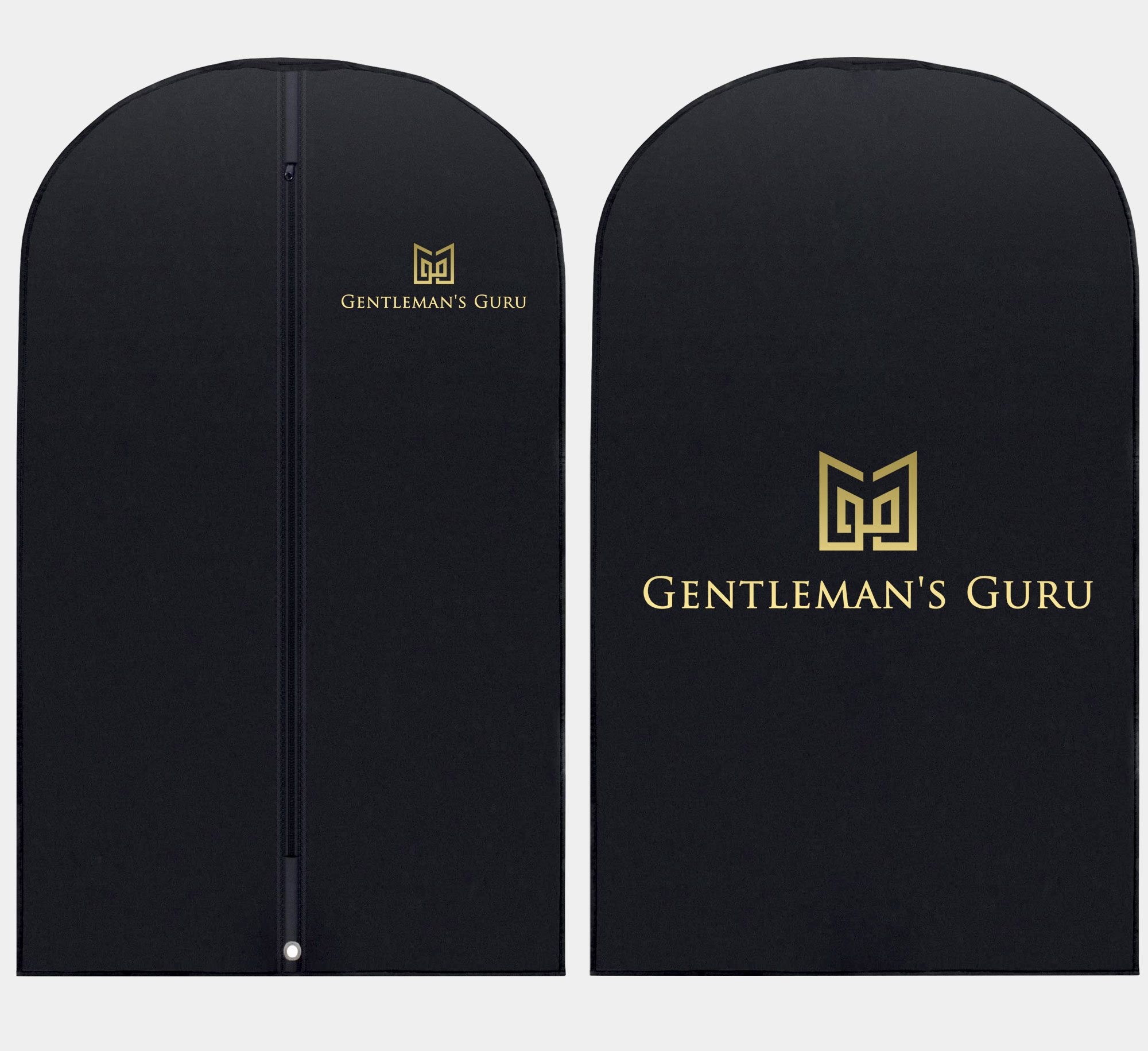 Protect Your Investment
Every suit and full tuxedo comes with a Gentleman's Guru waterproof garment bag to protect your investment.