Product Description
The Gentleman's Guru Light Pink Plum Tuxedo Suit – 3 Piece is an exquisite ensemble that effortlessly blends modernity with timeless sophistication. Meticulously crafted with attention to detail, this tuxedo suit is designed to make you stand out with poise and elegance at any special occasion.
The Light Pink Plum Tuxedo Suit boasts a slim-fit cut, ensuring a contemporary and tailored look that complements your physique with finesse. For those seeking a personalized fit, we offer a custom-size option, guaranteeing a flawless and comfortable fit for every discerning gentleman.
The light plum solid pattern on a classic backdrop exudes refined charm and adds a touch of modern elegance to the suit. This subtle yet distinctive hue reflects your impeccable taste and creates a captivating visual appeal.
The jacket features a modern single-breasted closure with one button, showcasing a modern shawl lapel with a unique navy blue trim. This striking combination of colors adds a dash of sophistication, making the tuxedo a standout choice for formal events.
The vest, with its single-button closure and classic cut, complements the ensemble with timeless charm. The Gentleman's Guru Crimson Stitches signature discreetly embellishes the suit, symbolizing the unparalleled quality and craftsmanship that defines our brand.
To ensure unparalleled comfort and adaptability, the tuxedo is half-canvassed, allowing it to mold to your body over time while maintaining its impeccable shape. The fully lined jacket and vest provide a luxurious feel and a polished appearance, ensuring you exude confidence at every turn.
Handcrafted with a blend of wool, cotton, linen, and polyester, this suit boasts exceptional durability without compromising on comfort or style. The premium fabric blend ensures breathability, softness, and resilience, making it an excellent choice for various formal occasions.
The 3 Piece Light Pink Plum Tuxedo Suit comes complete with matching pants that perfectly complement the jacket and vest. Additionally, we offer a solid black pants option, providing you with the flexibility to create different looks and styles effortlessly.
In summary, The Gentleman's Guru Light Pink Plum Tuxedo Suit – 3 Piece is a masterpiece that effortlessly combines modern elegance with timeless sophistication. With its slim-fit cut, light plum solid pattern, navy blue lapel trim, and luxurious fabric blend, this suit epitomizes the essence of refined style with a contemporary twist. Whether you're attending a wedding, gala, or any formal event, this suit will elevate your presence with its distinctive charm and understated allure. Choose The Gentleman's Guru and embrace the pinnacle of sartorial excellence.
Product Features
Material: Cotton, Wool, Polyester, Linen
Construction: Half Canvas
Pant Closure Type:

Zipper Fly

Jacket Closure Type:

Single Breasted

Vest Closure Type:

Single Breasted

Collar Type: Classic Shawl Collar

Design Details:

Solid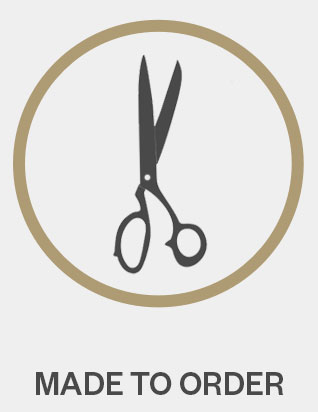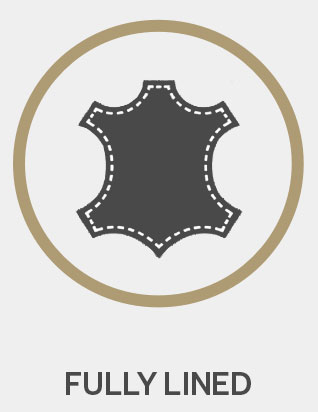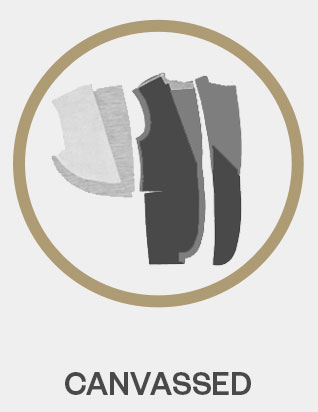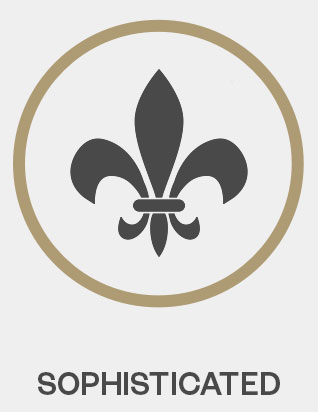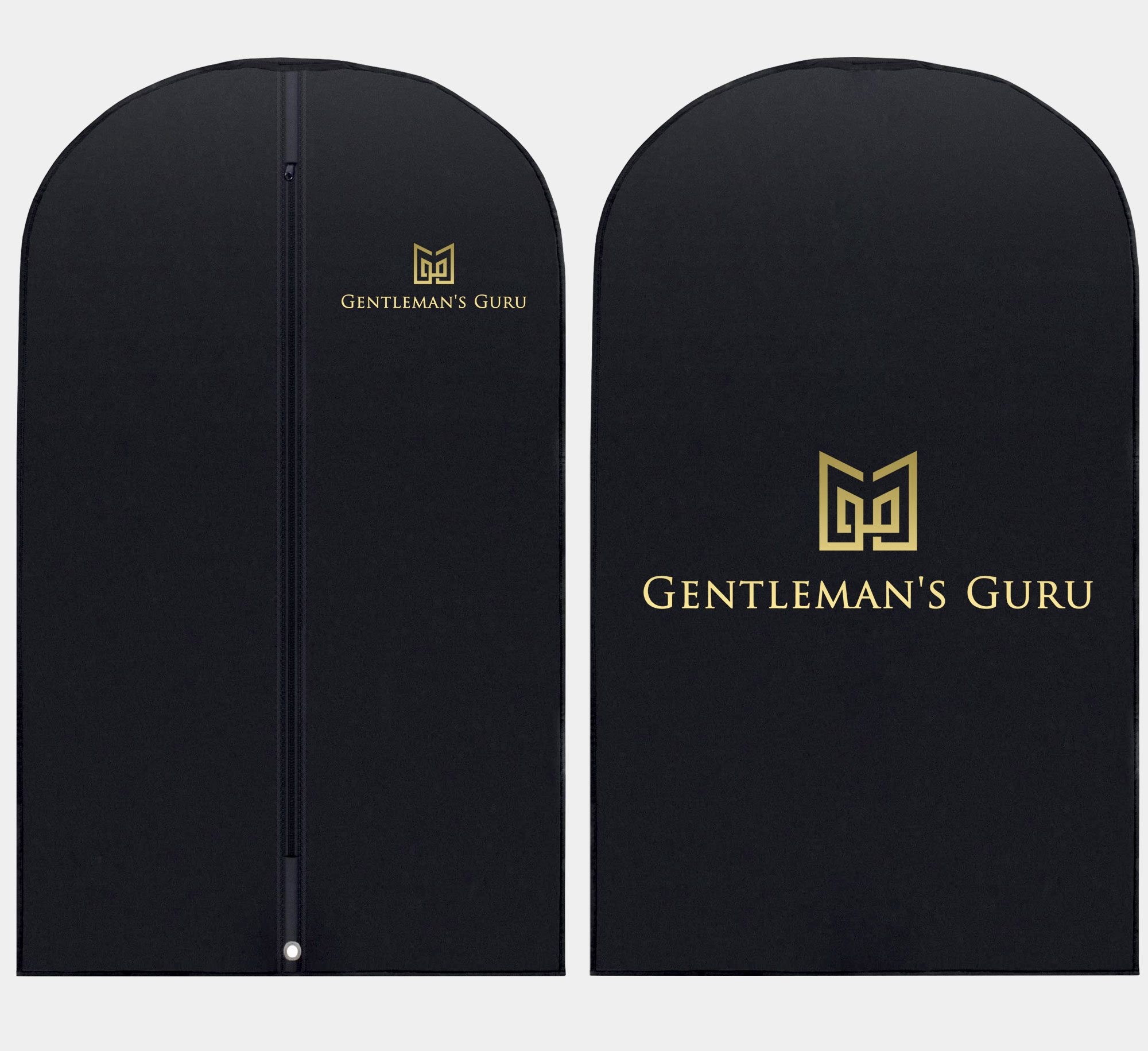 Protect Your Investment
Every suit and full tuxedo comes with a Gentleman's Guru waterproof garment bag to protect your investment.