Purple Plaid Bow Tie & Suspenders Set
SKU: 10612
They often say that the clothes make the man, however, so do his choice of accessories. This classic purple plaid bow tie and suspenders set is a sharp choice for any gentleman's collection. Distinguished and classy, these accessories instantly elevate anything outfit you add it to. From your casual attire to your business attire, this snappy set has you standing out and looking your best. Why not try something new and change up your accessories with this alluring set. read more
FREE US shipping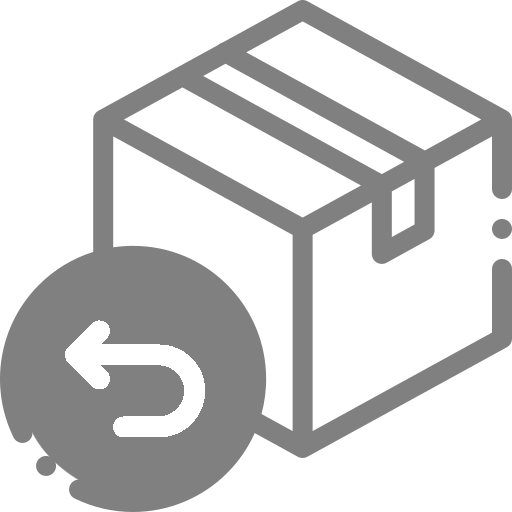 EASY returns - Learn more
---
Returns & Exchanges
---

We sincerely hope that you are delighted with every order you receive from Gentleman's Guru and we are committed to our valued customer's satisfaction!
You can return your order for any reason, within 15 days of the original delivery date to you.
All items should be returned new, unused, unwashed and with any Gentleman's Guru tags still attached.
Some exclusions apply for MADE TO ORDER & CUSTOM GARMENTS. Learn more about Gentleman' s Guru return and exchange policy*