Blue Velvet Tuxedo Jacket
SKU: 11090
The men's blue velvet dinner jacket delivers elegance and style to your formal wardrobe. The modern slim fit cut of this exceptional blue dinner jacket creates a sleek silhouette allowing you to look your best on your special day. Take your style game to the next level when you add it to your wardrobe collection. read more
---
Size Help And Product Measurements
---
** Please be advised that measurements may vary by 1- 3 cm / 1 inch. **
If you have any questions regarding what size selection would be right for your body type, please contact us and we will be happy to help you.
FREE US shipping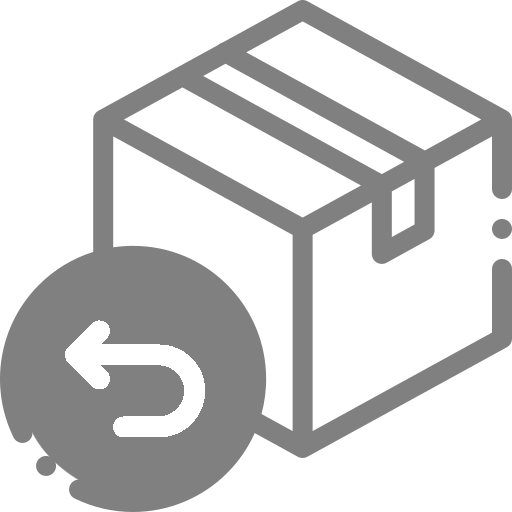 EASY returns - Learn more
---
Returns & Exchanges
---

We sincerely hope that you are delighted with every order you receive from Gentleman's Guru and we are committed to our valued customer's satisfaction!
You can return your order for any reason, within 15 days of the original delivery date to you.
All items should be returned new, unused, unwashed and with any Gentleman's Guru tags still attached.
Some exclusions apply for MADE TO ORDER & CUSTOM GARMENTS. Learn more about Gentleman' s Guru return and exchange policy*