For most guys,
prom
is undoubtedly one of the most memorable events of high school. However, there are certain attire and code of conduct that you need to follow for the night. You need to look good, dance gracefully, impress your girl, and become the Prom King in the end. However, to do all things right, here is a checklist you must keep handy.
Promposal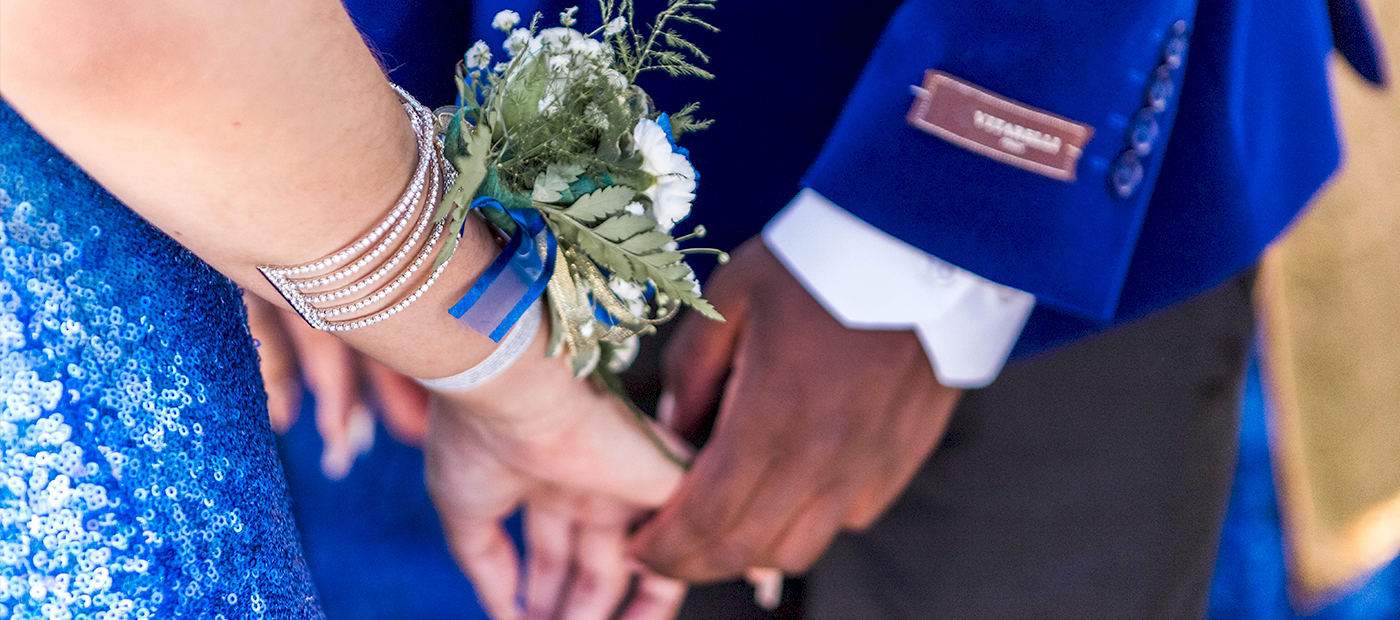 Earlier, if you liked a girl, you could simply ask her for the prom and get your answer in a Yes or No. But now, people are getting creative and finding different ways to elaborately propose a girl for the prom. Proposals to the prom have even got a name for themselves, promposals. If you are planning to ask a girl to prom, you need to find a unique way to impress her. If your girl does not like your way of proposing, you can blatantly get a straight No. So, search around and find some of the best
promposal ideas
.
Prom Tickets

While many couples dutch money to buy the tickets, gentlemen offer to buy tickets for both themselves and their prom partners. It may seem to be a lot of expense, but remember, your date is definitely going to spend much more on her outfit, makeup, hairstyle, and other preparations. Most of the high schools have the last date before which you have to buy the tickets. So, stay vigilant of that date and arrange money before that.
Dinner Reservations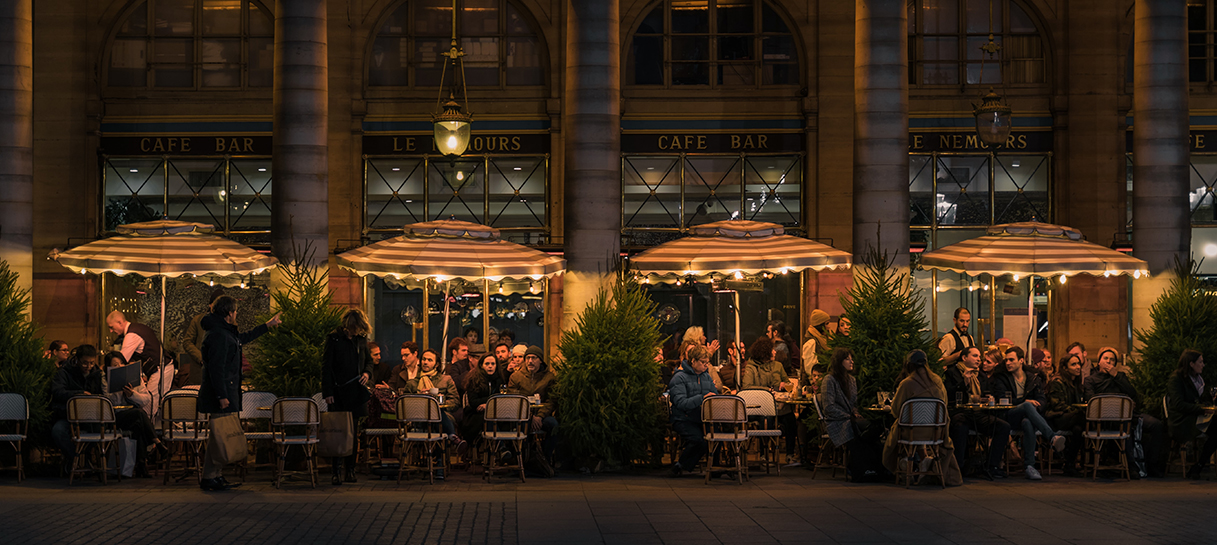 Photo by Siyuan on Unsplash
You don't need to worry about dinner reservations if their cost is included in your prom tickets. But if not, then pick up your phone and reserve your dinner now. Choose a nice restaurant in the vicinity, and make sure that it offers your and her favorite food. If you are not sure what she likes, stay away from fast-food joints. If the restaurant is situated near your high school, try to reserve a table in time. This is because all your classmates must be trying to book a table in the same restaurant, and you may not get a reservation at the last moment.
Transport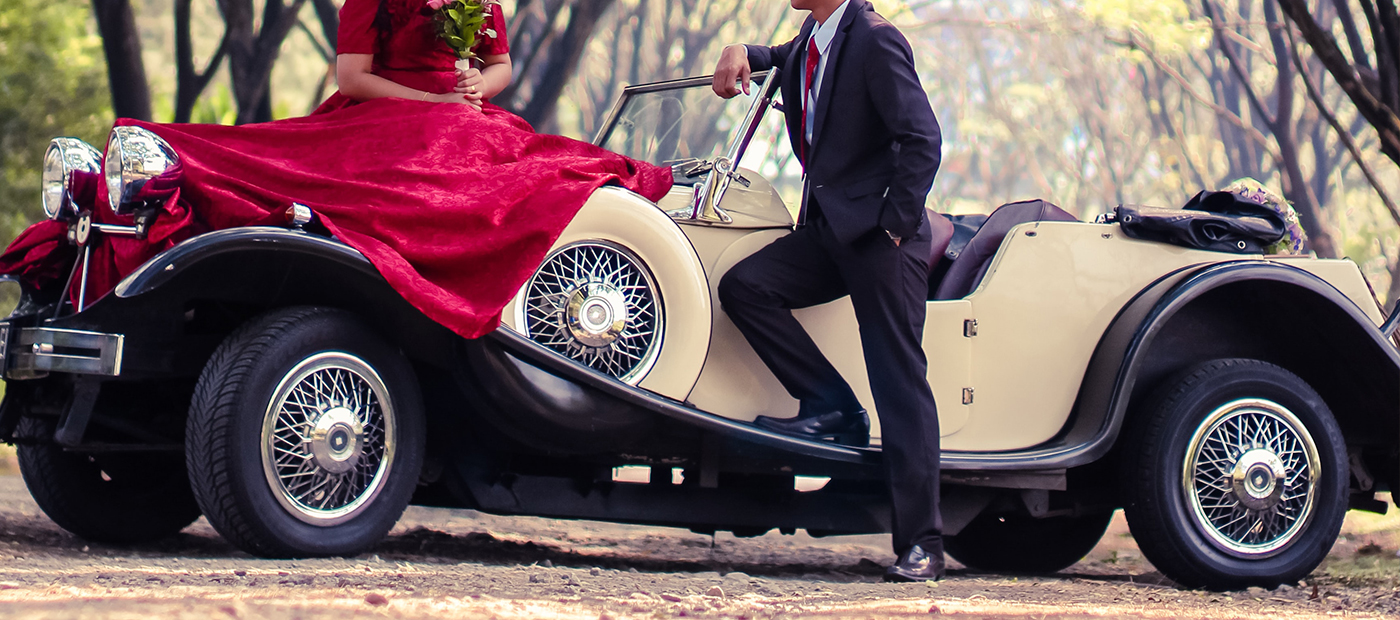 Photo by
Muchammad Rizky
on Unsplash
Whether you can drive your own vehicle, borrow a mini-van from a relative, get keys to your big brother's sports car, or rent a limousine, don't forget to arrange a conveyance in which you and your prom date can reach the venue. If you don't have a license yet, then renting a car with your friends would be an affordable, memorable, and fun option.
Corsage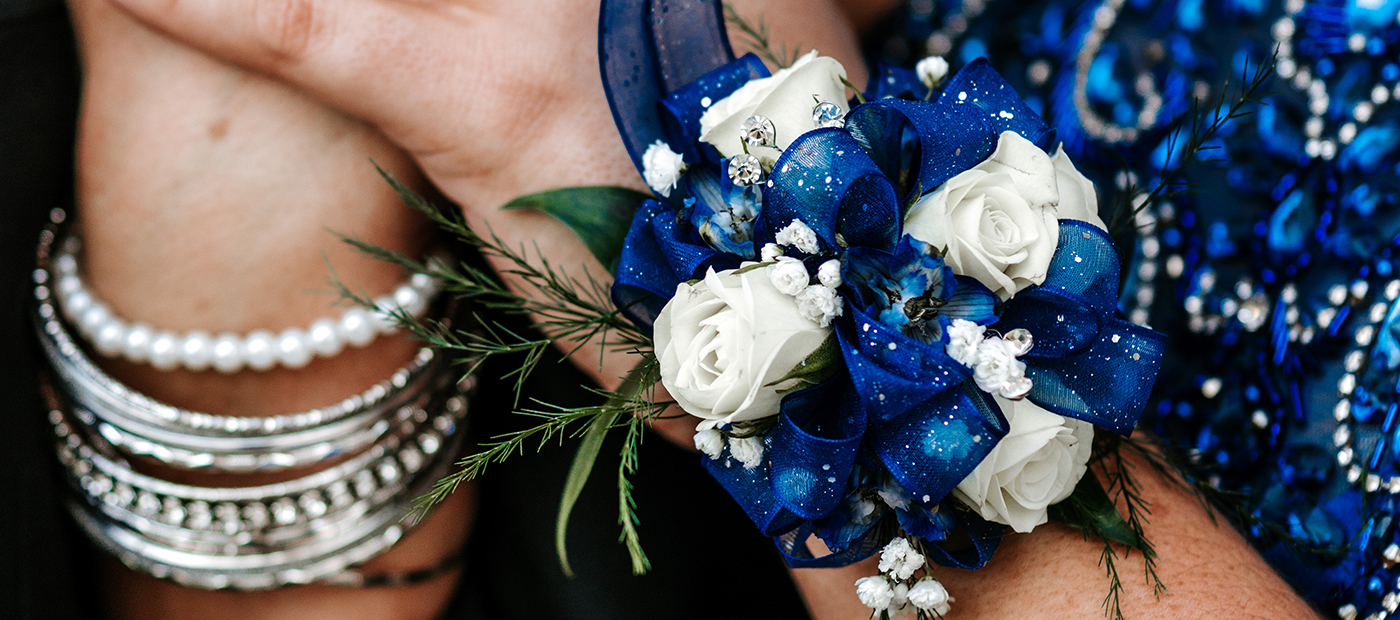 Photo by zelle duda on Unsplash
According to the prom tradition, the buys must present a beautiful corsage or bouquet to their date. A corsage is a small bunch of flowers that a female wears on her wrist. Similarly, your date will bring a boutonniere for you that you will wear on your tuxedo's lapel. You can easily find a corsage at a florist or a flower shop. Since the ribbon of the corsage should match your date's dress color, you would need to ask her the same. If you want to skip corsage and bring a bouquet instead, make it nice and special with her favorite flowers or the flowers that match her dress.
Prom Outfit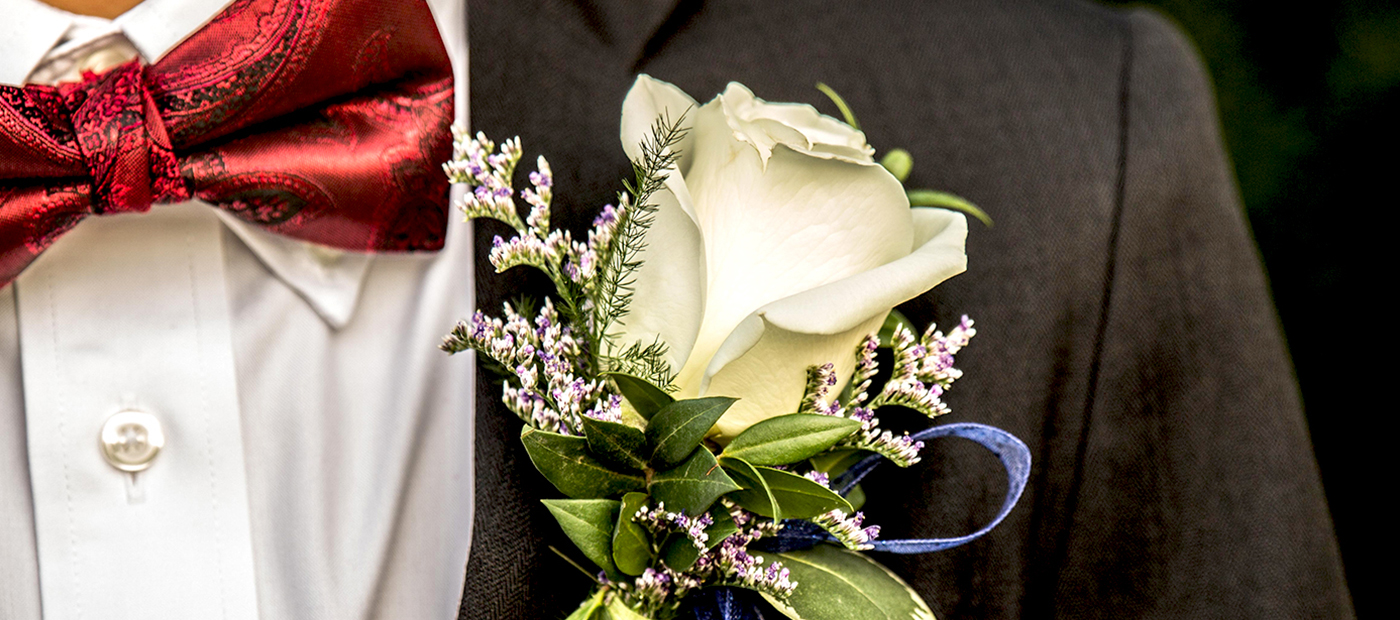 Photo by
Cameron Behymer
on Unsplash
You don't need to fuss about your
prom suit
like girls. Traditional prom dress for buys is a black tuxedo or a dark suit. You can either use your old suit or buy a new one. Whatever you wear, make sure that it fits you well and is good in quality. Do not forget to get it cleaned and ironed before your prom date. Other than these things give special attention to your grooming. Get a nice haircut, use hair gel, shower, shave, brush teeth, use cologne or aftershave, and don't forget the deodorant. Congratulations, you are now absolutely ready for your prom!