Prom is the most awaited time of the year when you spend some unforgettable moments with your friends. It is a great time when you get a chance to celebrate your youth and end the school year. Now that your date has accepted your promposal idea, the next thing you have to think about is what to wear to the prom. Wearing the right outfit can actually take your party to the next level, depict your personal style and your adventurous spirit.
Whichever prom suit you choose, the idea is to keep it timeless, tasteful, and classic. Deck yourself in something powerful and elegant. Wearing semi-formal is the key, which often includes a black tie suit and a tuxedo jacket. There are so many prom outfit options for girls, ranging from dresses to gowns, but as a guy, you don't need to stay restricted with a tuxedo. Here are a few ideas that can make you a Prom King that night.
Components of Your Prom Outfit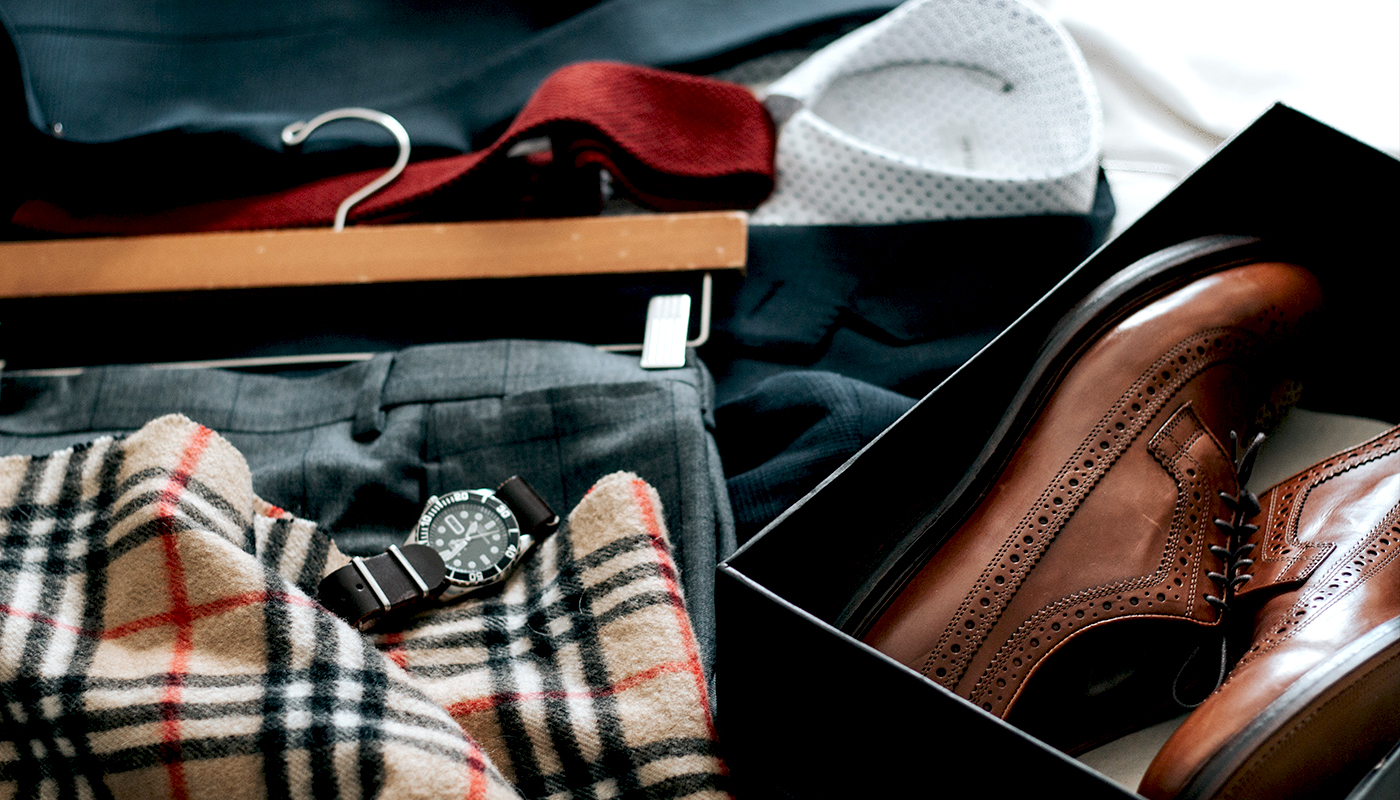 Photo by David Lezcano on Unsplash
Jacket
A prom jacket in plain black colour would be ideal with a shawl collar or peaked lapels. The face of the lapels can be made in black satin or match with the tuxedo jacket, though the satin ones look more traditional and sharper. Wear a lapel flower, for which the jacket must have a buttonhole at the right place.
Trousers
The trousers should be of the same colour and material as your jacket. If your jacket has satin lapels, your trousers can also have satin stripes on the outside of the legs. Hold it up with a belt or suspenders. Make sure that the suspenders do not have cheap metal clips that will show underneath the jacket while dancing.
Shirt
Go for a plain white shirt with a stiff placket in the center. Buttons should be fastened using studs instead of sewn buttons. Go for French-style cuffs. The collar should be a standard point collar or a raised one with stiff wing-style points.
Tie – Bow Tie
A black bow tie would look perfect for prom. A tied bow looks far better than a clipped-on bow, so learn how to tie it yourself.
Shoes
Formal prom loafers would go well with your prom outfit, but you can also shine up your plain black shoes and wear them.
Cummerbunds & Vests
You may wear either a cummerbund or vest, both are fine but prefer plain black one made of satin. If you want to switch to colours, keep it sober and dark.
Accessories
Cufflinks and shirt studs are some of the most sought-after options for prom suits. Make sure that they match or complement your outfit, such as plain black studs for the shirt and black and gold cufflinks for the cuffs. Never mix gold and silver metals in your outfit. For boutonniere, carnation in plain red color always looks striking. You can also go for other flowers, but always have them clean and small.
A Few Useful Tips
If your school has not specified any explicit terms for a black-tie, you can take it as optional and wear a plain dark suit with coloured tie and a white shirt
Mix and match your outfit with your date's, as then both of you will become the center of attraction at the prom